Social statuses
There are eight social statuses in the clone world. As you move to higher statuses, more and more opportunities open up for your clones.
Each player begins his life's journey as a vagabond.
General Features
Here you can read more about the general features of Clone Age game statuses.
Tramp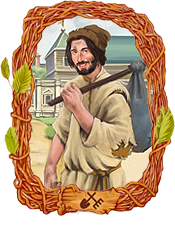 This is an introductory status, which will help you understand a little bit of the basics of the game, get a mentor and get to know the community.
Craftsman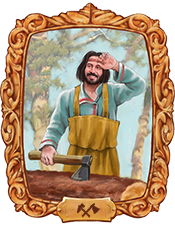 You are out of the robe of a vagabond, congratulations! The first step on the path to becoming your own empire is passed… Now the possibilities are much greater.
Peasant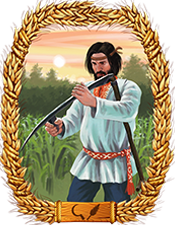 You have made a giant step forward, overtaking in development 70% of the entire population of the virtual state! Now you belong to the social stratum "Peasant. What can the peasants do?
Philistine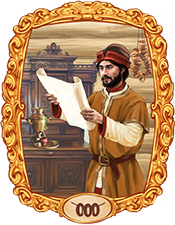 You're already a burgher, great! Just imagine, only a little over 3.5% of the entire population of Clone Earth has earned the social status of "Philistine. Let us delve into the possibilities of this estate.
Merchant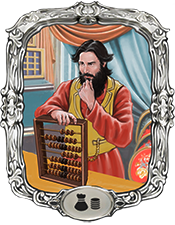 Merchant! Just imagine, just over 0.2% of the entire population of Clone Earth is merchantry. New possibilities and horizons open up before you.
Baron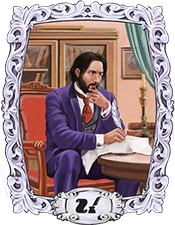 To become a baron you must make a generous contribution to the state. The barony ranks in the clone world number only a few hundred souls!
Count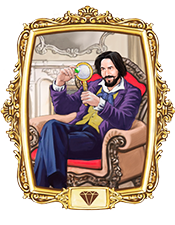 A baron who has made a charitable contribution to the state can attain count status. This is practically the pinnacle of development in the land of clones!
Emperor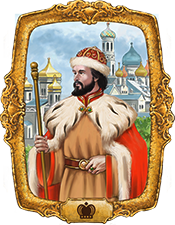 Emperor is the highest rank on Clone Earth. The emperor is universally respected. But to achieve this majestic status, many conditions must be met.